Our Approach
We specialise in (mirror) Swimming Pools, in which we use Mosaic Tiles.
Belgian specialists oversee the entire project, from beginning to end, this enables us to meet the latest European Standards Policy.
 When the project is complete and fully operative, we offer a maintenance and cleaning package for our clients.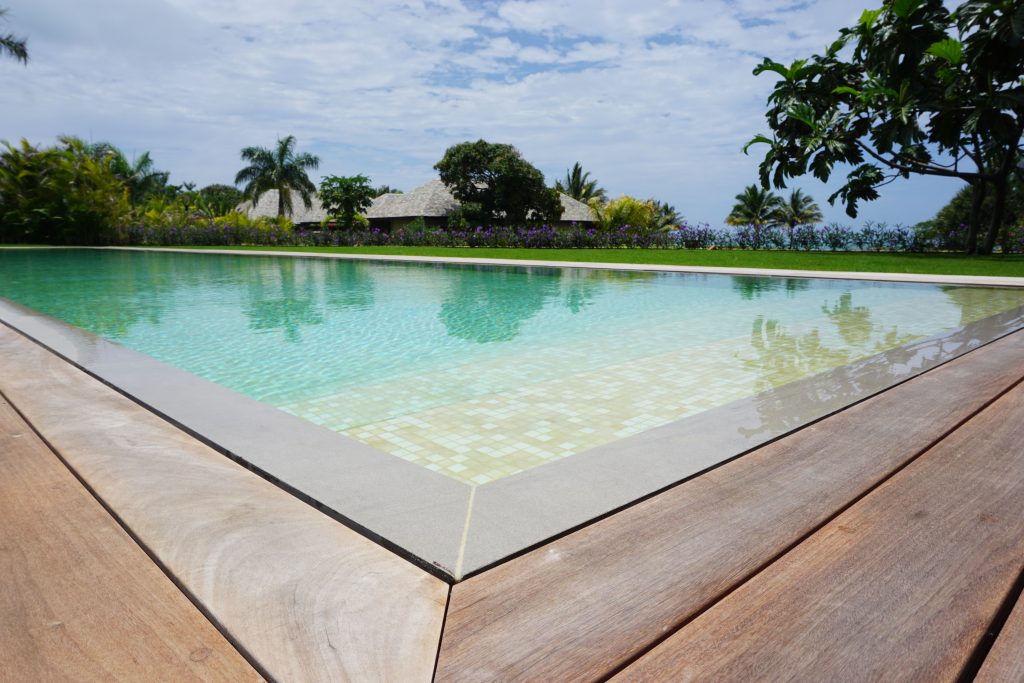 Excellence and Professionalism
Phase One: Swimming Pool base and Concrete Works. The digging of the Swimming Pool will commence and  concrete work will follow after. The concrete is then rested for (about) 6 weeks allowing shrinking time. The Time Frame on Phase One will be estimated by the Swimming Pool size and the soil type.
Phase Two: The Mosaic Tiles.
The chosen Mosaic Tiles will be fitted. The Time Frame on Phase two is estimated on Swimming Pool size.
Phase Three: Swimming Pool Completion
The Swimming Pool will be pumped with water. Personnel will then commence a full evaluation, testing and monitoring of the Swimming Pool.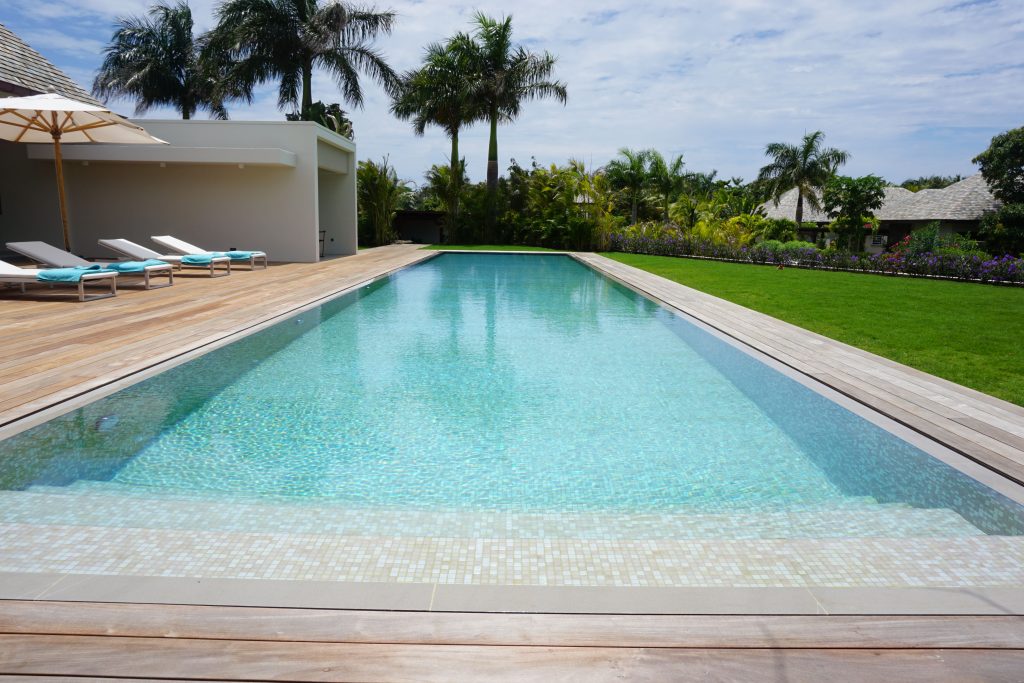 Water quality our priority
The Technical Room is fitted with the latest, up to date fully automated Filter System. The Quality of Water used in the Swimming Pools is our priority. Electrolysis Machines are used; these use Salt and not Chlorine to filter the water. This system allows your eyes to be free of stinging, produces crystal clear water showing off the glamour of your Mosaic Tiles, and is 100% drinkable!